Need to Kill: Identifying Addictive Serial Killing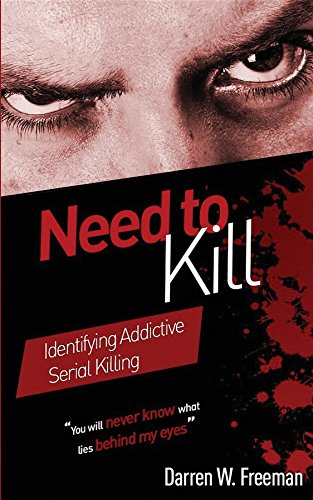 With an extensive increase in the rate of crime all over the world and especially in America, the need to address the underlying causes responsible for this alarming rise has never been more urgent. Since murder stands at the apex of the crime hierarchy, this book focuses on one of the vilest crimes that the hands of humankind are capable of committing. It deals with the serious and ever increasing phenomenon of serial killing.
This manuscript is based on the detailed research carried out by Darren Freeman, a Former Law Enforcement Administrative Commander and Criminal Law Instructor, and his several years of practical experience with serial killers. His research paper "Profiling the serial killer" tackles the societal nuisance brought forth by homicidal maniacs with profound analytics and accuracy and deals majorly with identifying a serial killer. This book, however, is crafted to take a deeper look at the scenario by further investing in exploring the behaviors as well as the sociological and psychological factors affecting the minds and actions of these affected individuals.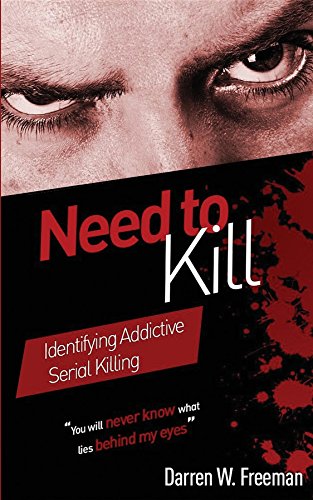 Product Details
Author: Darren Freeman
File Size: 1344 KB
Print Length: 138 pages
Publisher: Royal Creek Publishing House (August 5, 2017)
Publication Date: August 5, 2017
Language: English
ASIN: B075753CHS
Text-to-Speech: Enabled
X-Ray: Not Enabled
Word Wise: Enabled
Lending: Not Enabled
Screen Reader: Supported
Enhanced Typesetting: Enabled
Amazon Best Sellers Rank: #722,418 Paid in Kindle Store