The 5 Minute Meditation Paradise The Ultimate "How to Meditate Guide" to Help You Increase Mindfulness and Reduce Anxiety through Transcendental Meditation, Guided Meditation, Chakra, and Zen Music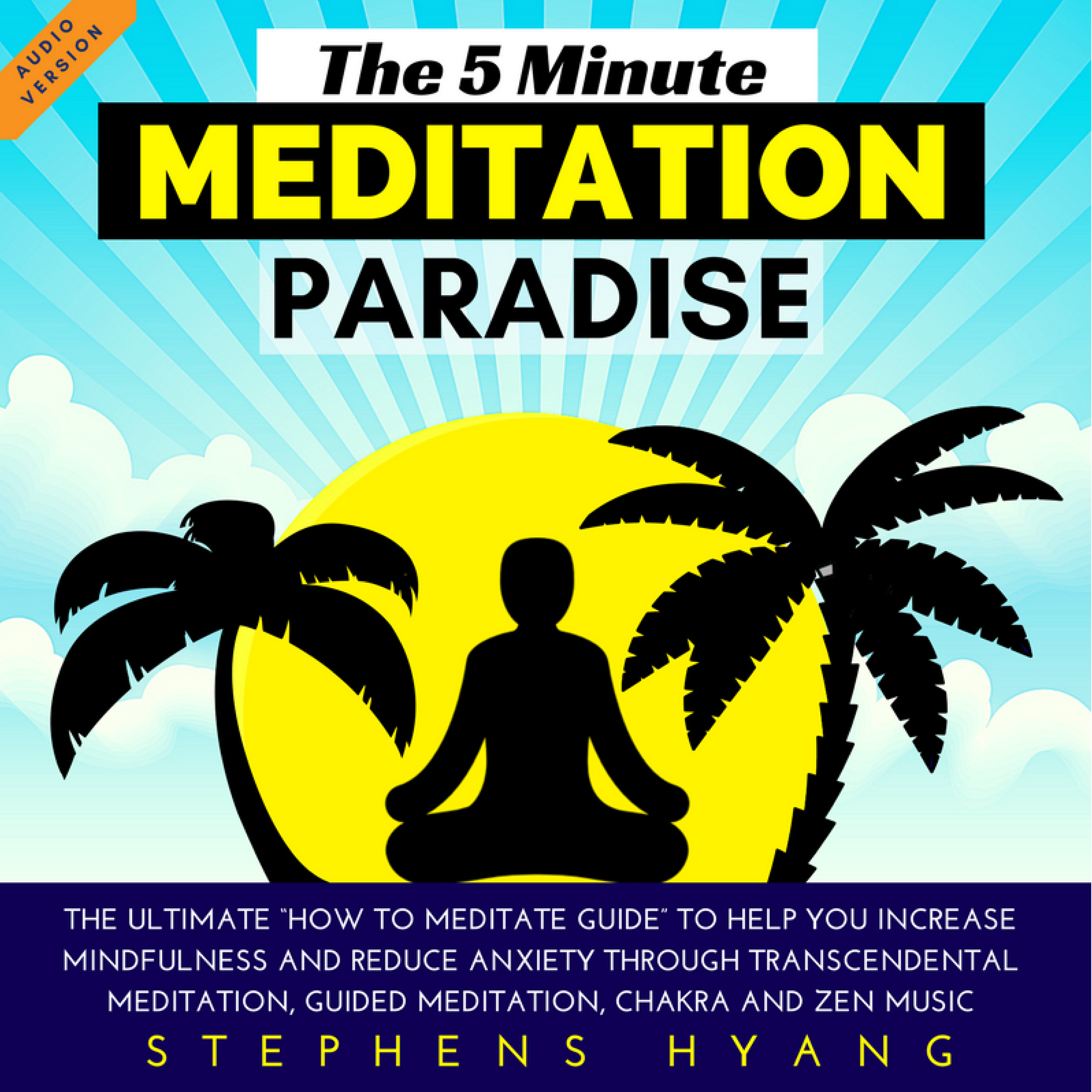 You don't have time to meditate. No, you don't! Meditation is hard, monotonous, demanding. That's what most people keep repeating as a negative mantra every time they actually try to meditate on a constant basis.
Stephens Hyang comes to debunk the meditation dilemma and prove once and for all that you don't need to be at the right time, or a right location to draw benefits from meditation.
The audiobook starts with a brief introduction of the history of meditation, where the listener is kept engaged with intriguing reveals, myths, and misconceptions, and even an interesting list of celebrities and inspirational people who meditate such as Steve Jobs, Oprah Winfrey, and Jerry Seinfeld.
The actual journey into meditation starts with a general overview of the five major types of meditation. Afterwards, the listener will be introduced to an array of tips and methods on how to meditate successfully. Without going into laborious theories, key areas of meditation – what is the best time to meditate, how to breathe properly, how to reach deep meditation – are all elucidated for the novice in meditation.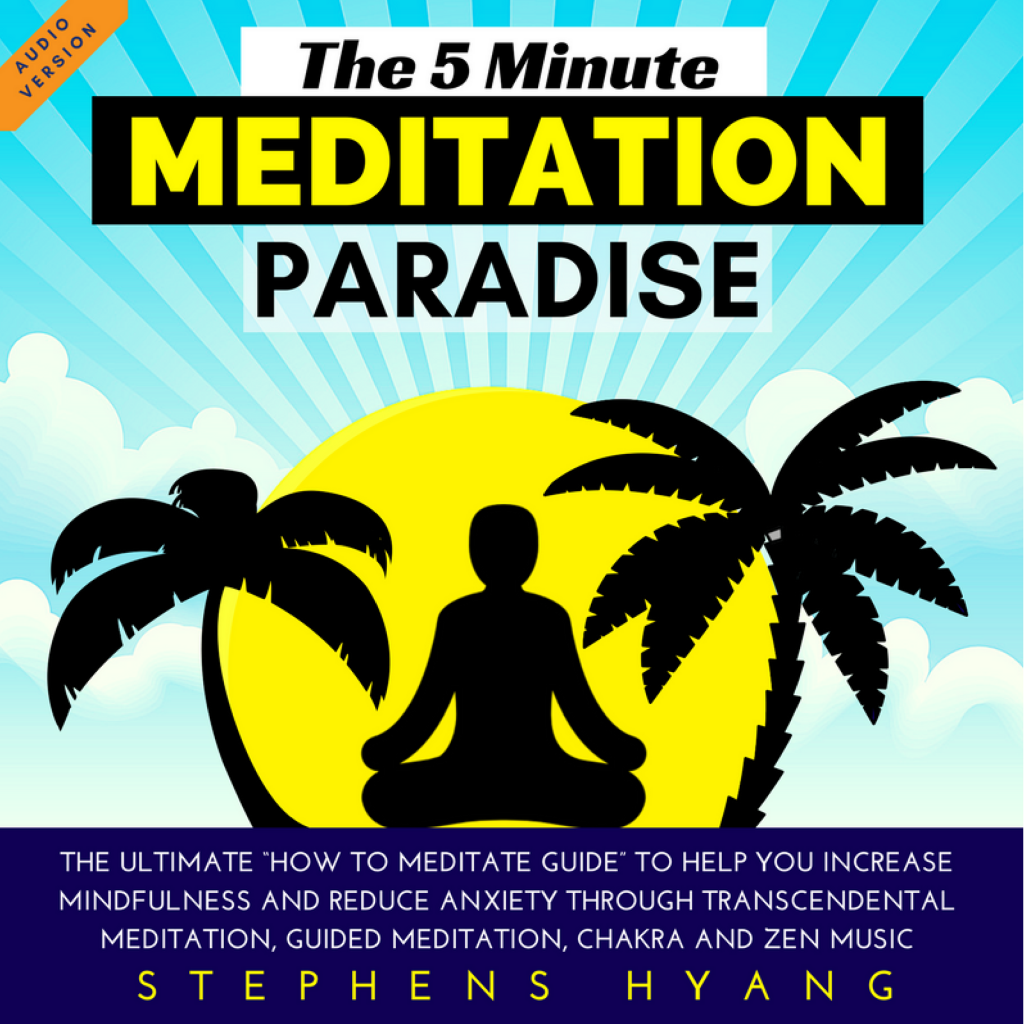 Product Details
Author: Stephens Hyang
Audible Audio Edition
Listening Length: 6 hours and 11 minutes
Program Type: Audiobook
Version: Unabridged
Publisher: PositiveMindHub
Audible.com Release Date: November 1, 2017
Language: English
ASIN: B0771SLRC9